Public History Bremen Summer School 2022 – Transcribathon
13. - 17. Juni 2022
Im Rahmen einer Summer School veranstalten die Public History Bremen und Facts & Files – Historisches Forschungsinstitut Berlin vom 13. bis 17. Juni 2022 einen mehrtägigen Transcribathon. Neben anderen Programmpunkten wie Impulsvorträgen und Exkursionen soll dabei vor allem die Transkription und Annotierung historischer Dokumente zur Geschichte der Familie Rosenak erfolgen. Im Mittelpunkt stehen dabei die Leopold Rosenak Collections des Leo-Baeck-Instituts, sowie andere Sammlungen, die mit der Geschichte der Stadt Bremen verbunden sind. Dabei handelt es sich vor allem um Feldpostbriefe und -postkarten, Fotografien und Aufzeichnungen aus der Zeit des Ersten Weltkriegs, die Teil des Crowd-Sourcing-Projekts Europeana 1914-1918 sind.
The Public History Bremen and Facts & Files – Historical Research Institute Berlin will jointly organize a Transcribathon event taking place from the 13th to 17th of June 2022, as part of the first Public History Bremen Summer School. During the week, historical documents relating to the history of the family Rosenak will be transcribed and annotated. The Leopold Rosenak collection of Leo Baeck institute will be of particular importance, as much as other collections which are deeply entangled with the history of the city Bremen. Those documents entail letters and postcards from the front, photographs and other documents from the time of the Great War and are part of the crowd sourcing project Europeana 1914-1918.







---
Die hybride Veranstaltung am Montagvormittag mit Vorträgen von Moritz Hoffmann, Meirav Reuveny und Pavel Kats ist für alle Interessierten geöffnet.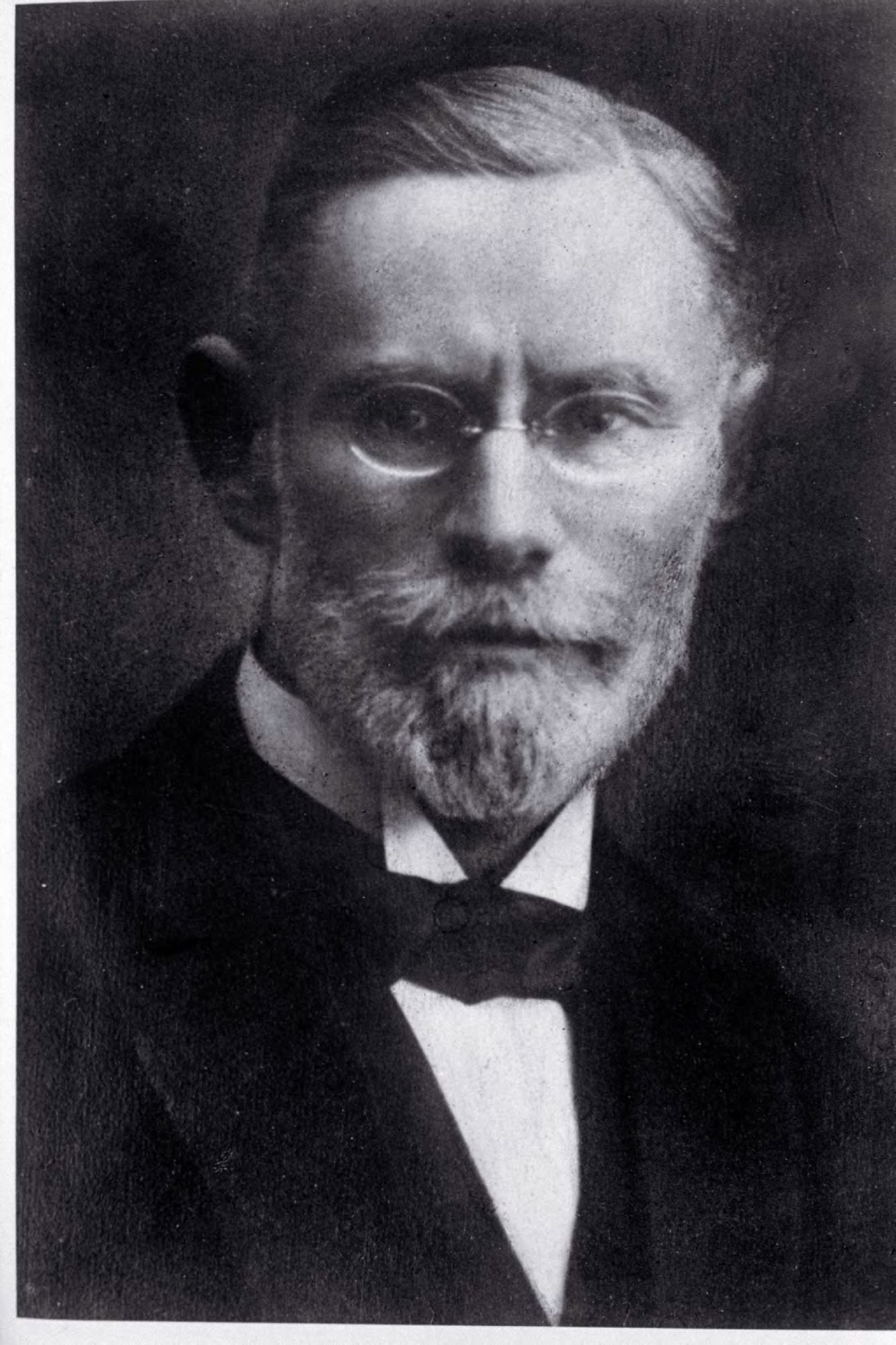 Leopold Rosenak (1868-1923)
Leopold Rosenak war von 1896 bis zu seinem Tod im Jahr 1923 Rabbiner der Jüdischen Gemeinde in Bremen. Im Ersten Weltkrieg war er Feldrabbiner in Kaunas, Litauen. Als Rabbiner in Bremen kümmerte Rosenak sich insbesondere um ostjüdische Emigrant*innen, die auf ihrem Weg in die Neue Welt durch die Hansestadt kamen. Er selbst starb im Jahr 1923 auf der Rückfahrt von einer Amerikareise und wurde in Bremen beerdigt.
Leopold Rosenak hinterließ einen umfangreichen Nachlass, der in drei Sammlungen aufgeteilt und an zwei Standorten des Leo-Baeck-Instituts aufbewahrt wird.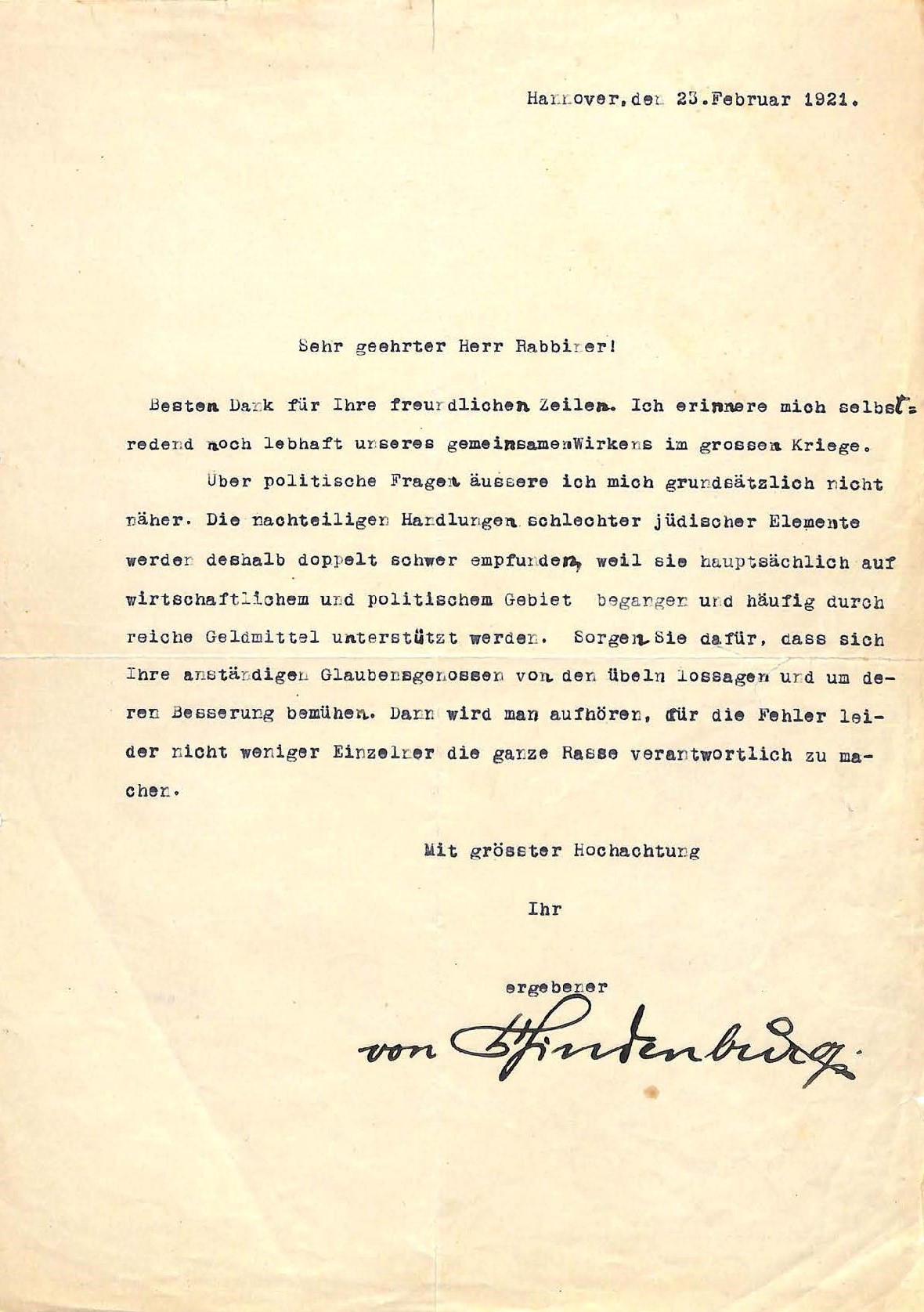 Aus der Zeit seiner Tätigkeit als Feldrabbiner in Litauen sind viele Zeugnisse erhalten, die Rosenaks Bemühungen für das Wohlergehen der ansässigen jüdischen Gemeinde belegen, deren Lebensmittelversorgung und Bildung ihm ein großes Anliegen war. In der in Jerusalem lagernden Sammlung sind darüber hinaus Dokumente enthalten, die Auskunft über Rosenaks Kampf gegen den Antisemitismus zu Beginn der 1920er-Jahre geben, sowie Beileidsbekundungen, Briefe, Zeitungsartikel und Redemanuskripte, die im Zusammenhang mit Rosenaks frühzeitigem Tod im Jahr 1923 stehen. Transcribe here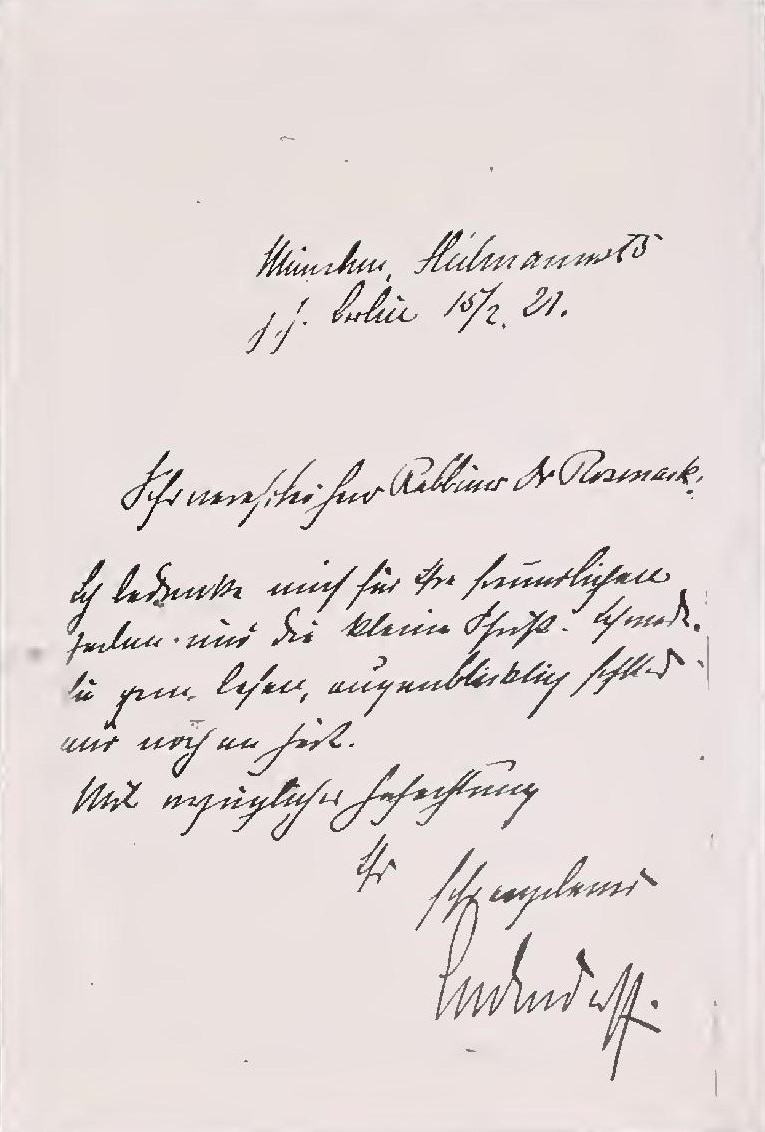 Seit der sogenannten Judenzählung kämpfte Leopold Rosenak gegen den immer stärker werdenden Antisemitismus. Er verfasste und sammelte Zeitungsartikel und Rundschreiben und korrespondierte außerdem mit wichtigen Persönlichkeiten der Weimarer Republik, unter anderem mit Erich Ludendorff und Paul von Hindenburg. Transcribe here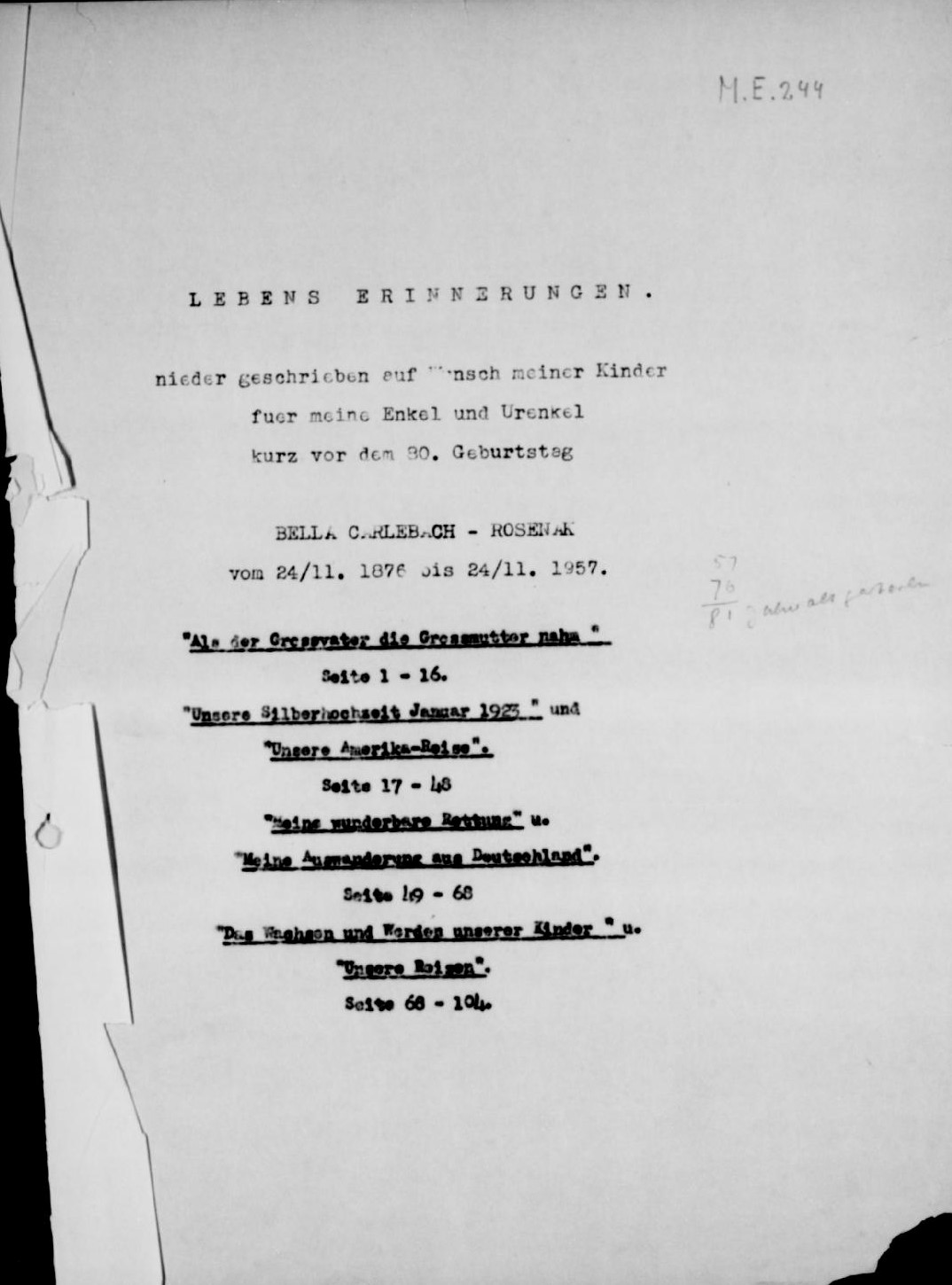 Von ihren Kindern und Enkelkindern angeregt, verfasste Leopold Rosenaks Witwe Bella Carlebach-Rosenak im Jahr 1957 ihre Memoiren. Sie beschreibt darin ihr Leben in der Zeit vom 24. November 1897 bis zum 24. November 1957. Damit hinterließ sie ein denkwürdiges Zeugnis für die bewegte Geschichte des deutschen Judentums in der ersten Hälfte des 20. Jahrhunderts und setzte dem Leben und Wirken ihres Mannes ein bedeutendes Denkmal. Transcribe here
Rosenak Sammlungen LBI New York und LBI Jerusalem

Feldpostsammlungen aus der Zeit des Ersten Weltkriegs mit Bezug zu Bremen
Feldpostsammlungen aus der Zeit des Ersten Weltkriegs mit Bezug zum Baltikum

Fortschritt (13. - 17. Juni 2022)
Top Transcribers (13. - 17. Juni 2022)