Transcribathon LUDOVIA 2017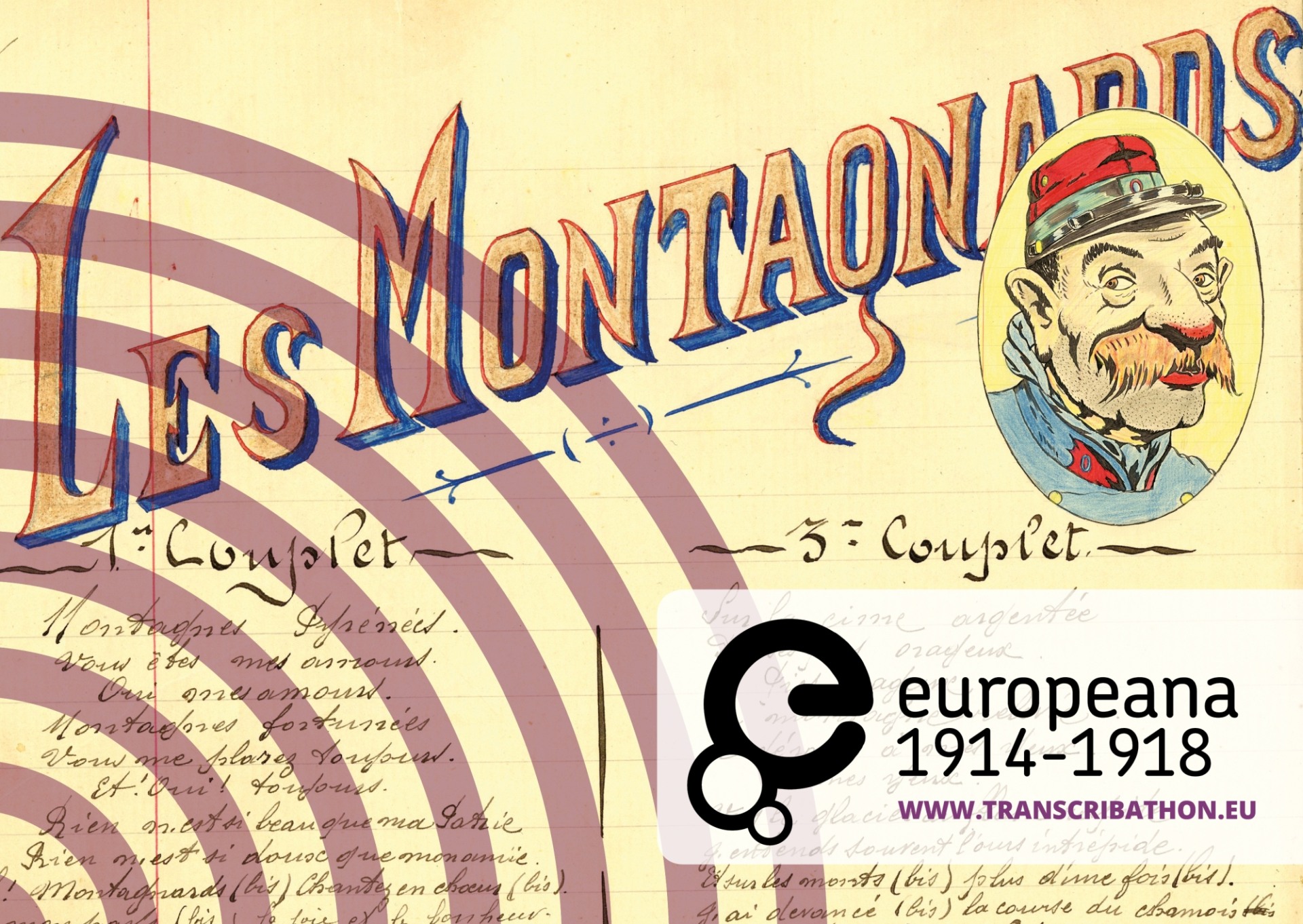 Exciting four days of workshops and transcription in Ax-les-Thermes, France!
From Monday 21 August 2017 to Thursday 24th August 2017, Transcribathon LUDOVIA#14 took place in the town of Ax-les-Thermes in the French Pyrenees. During these four days, 136 documents, which amount to 13.6681 characters, were transcribed.  A big thank you goes out to every one of our transcribers and participants who took part in this special Transcribathon and worked on our specially-selected French documents!
The Transcribathon LUDOVIA event was part of the 14th edition of the annual Summer University LUDOVIA, the summer conference on digitalisation and education in France. We were delighted to be invited to this special event and to be able to present Transcribathon Europeana 1914-1918 to our French audience! One particular highlight was Mrs. and Mr. Pérez's fantastic rendition of the song 'Les Montagnards', which was featured in our special documents!
Documents Transcribed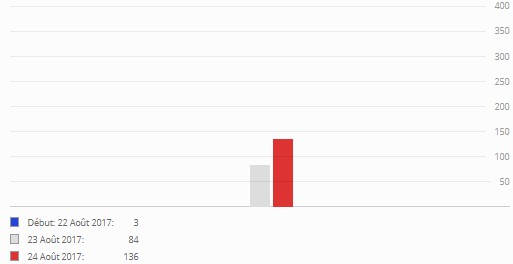 Characters Transcribed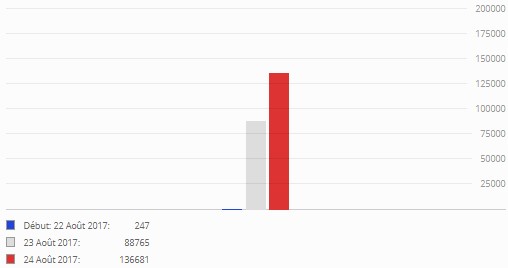 Top Transcribers